Packing planners
Packing is one of life's great pleasures when you know exactly what you need. Use our original organizing tools to sort it all out.
shop now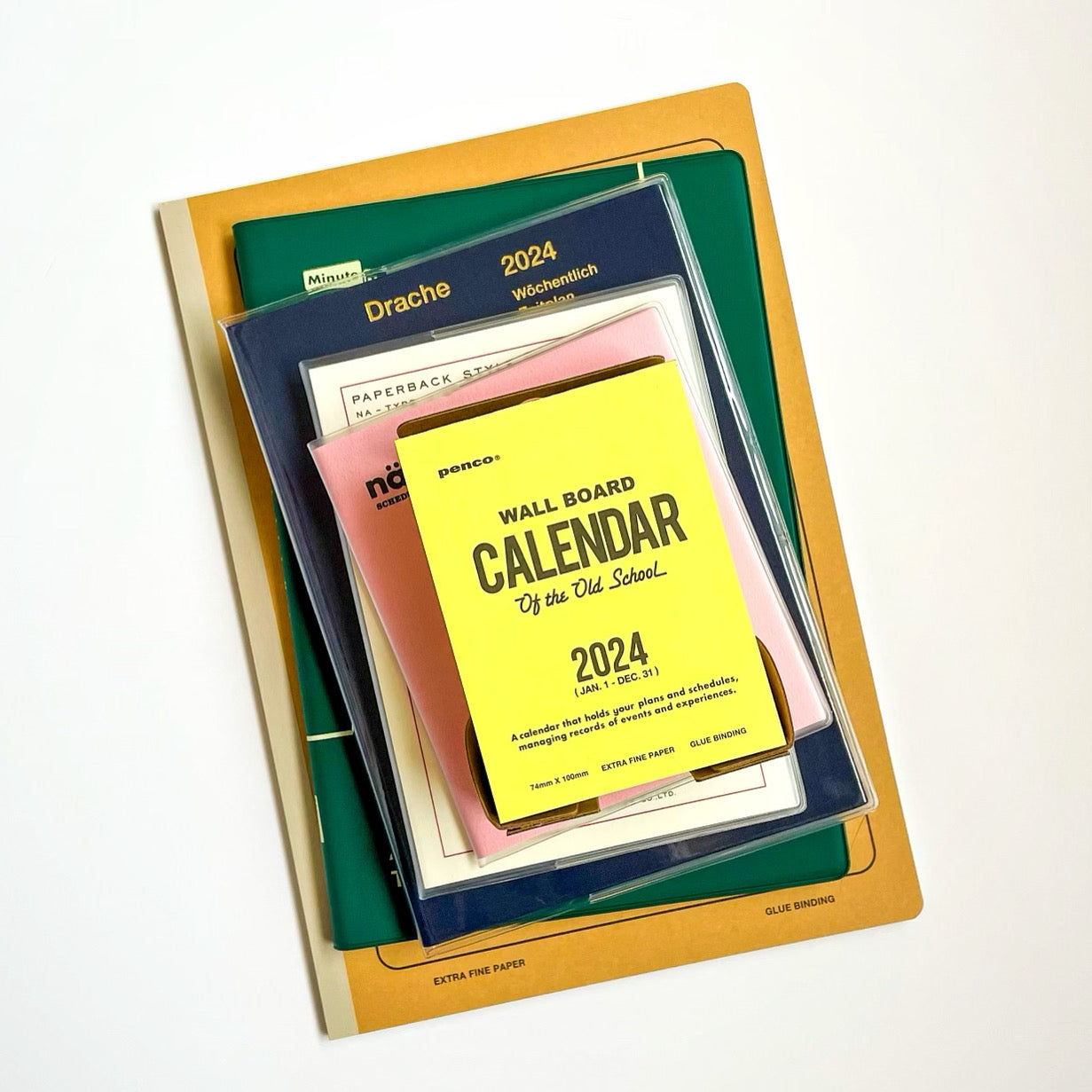 New 2024 planners
If you're a planner nerd like us, it's your time to shine. Planners for 2024 of all shapes and sizes are here!
shop now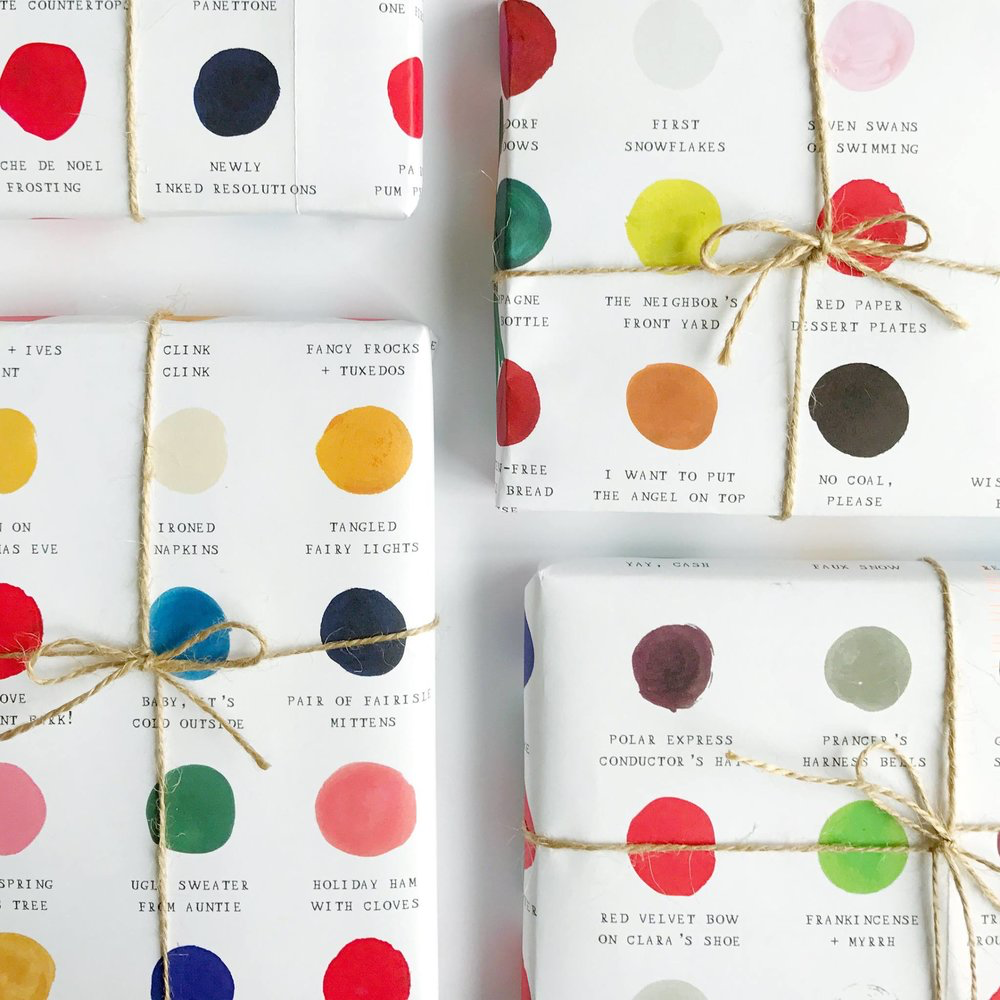 Gift Wrap
Papers, boxes, and bags for gifts of all kinds.
shop now