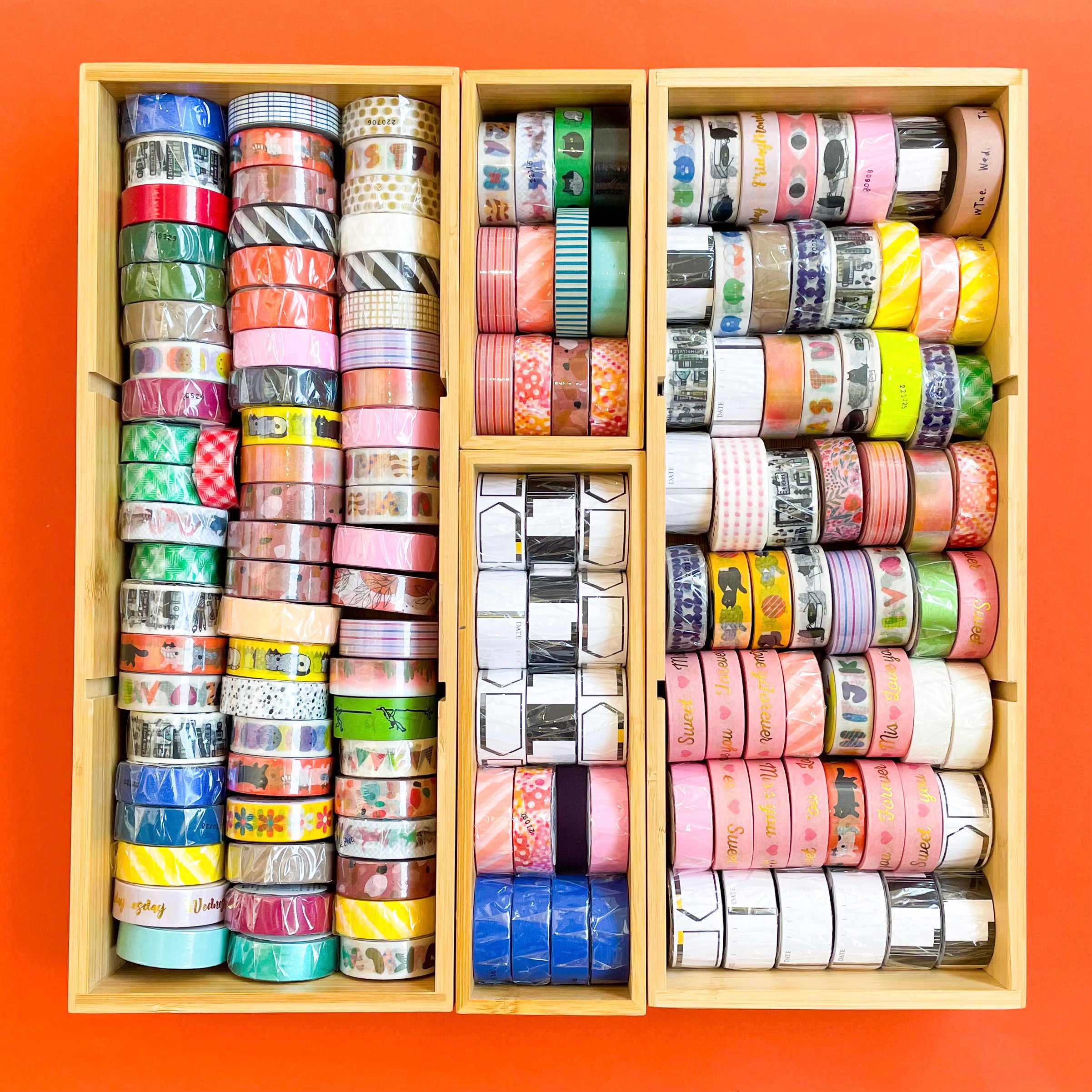 washi tape galore
Holds tight and removes easily. Shop or huge variety of washi tape designed all over the world.
shop now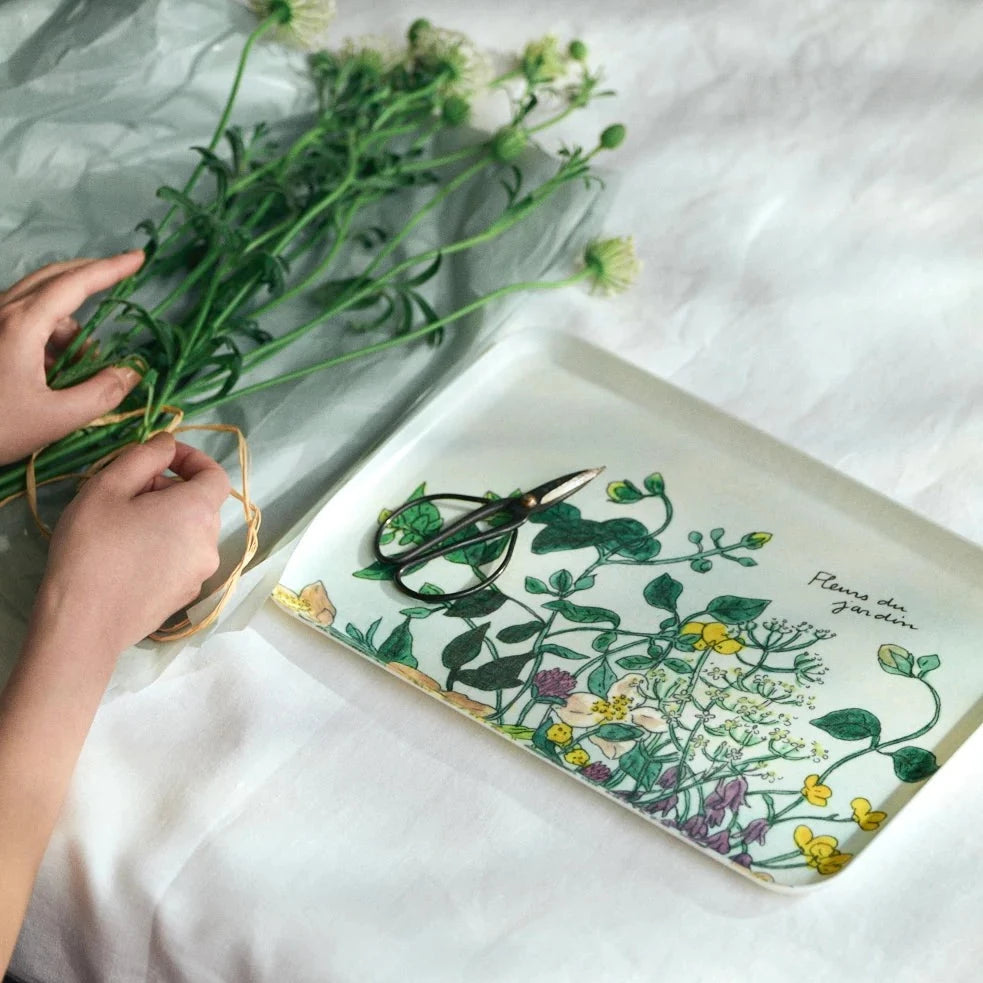 new from japan
Resin-covered linen trays, brass treasures, new scissors, painted linen handkerchiefs...some of our finds from market in NYC are starting to arrive. Begin here!
Shop Now
blackwing pencils
The iconic Blackwing pencil is the preferred tool for creative giants John Steinbeck, Chuck Jones, Stephen Sondheim and Frank Lloyd Wright.
shop now